Aug

Number 7
nº 7
XÈLON XLF
BRIEVA
GERARDO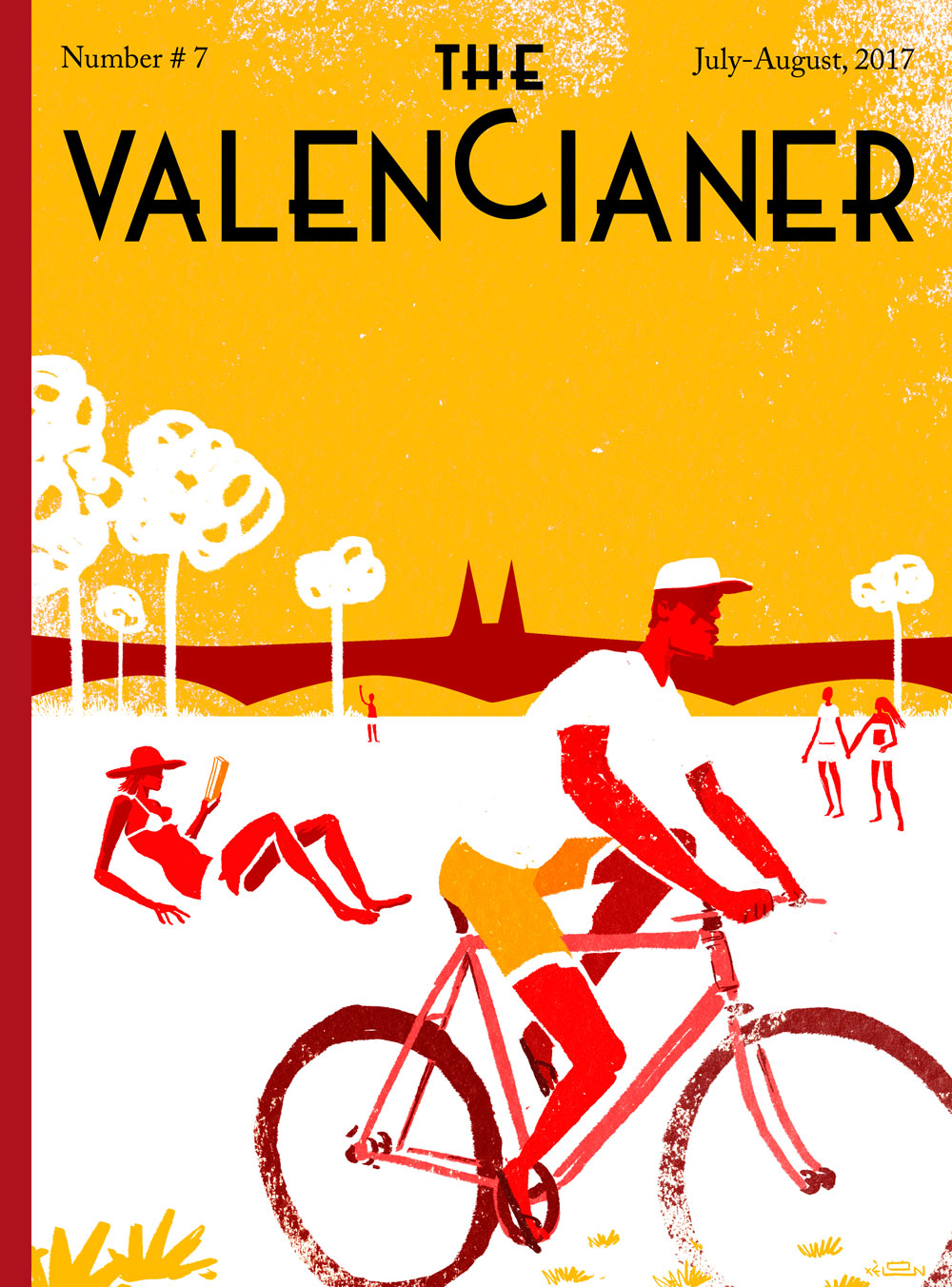 A semi-fictional story of an Asturian man in Valencia
21 of august 2007, my grandfather succumb to the horrible illness that put him to bed during his last years. Known as "El Flipau" by his family and part of town (in his own words, this nickname meant "the one who had seen the sun"), he claimed that he knew the various forms and shines of the king star because he had traveled one time to the Spanish Levante and enjoyed its pleasures. On that time he had accumulated a generous finance through some business he prefered not to explain.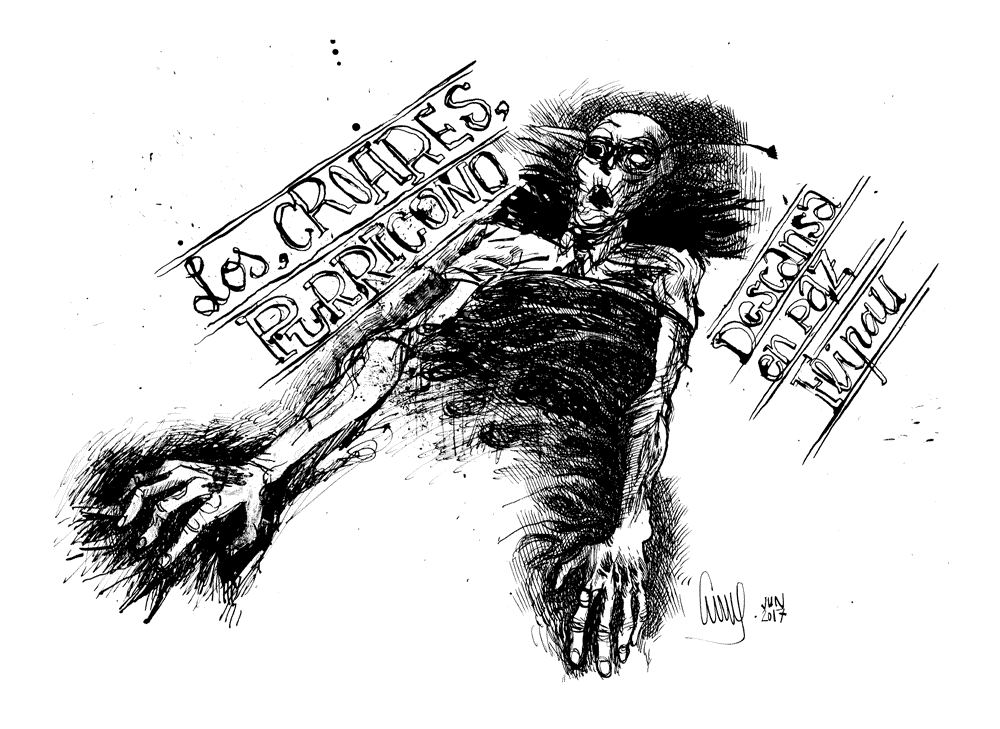 What my bereaved family didn't know was that my grandfather, in his last breath, had whispered in my ear three key words that would transform my existence: Nus, Icre, Punrroicot. In that moment I didn't know that the morphine was speaking through him.
2008 was a very important year for the migratory movements. I contributed with my own unique adventure encouraged by the enigmatic words of my illustrious predecessor, plus the over-stimulation that the TV series Lost caused on me, after I took as mine the message in the final of the third season. I was predestined to go to the place where my grandfather found happiness.
2 months, five horseback ridings and 3 robberies after I left Asturias, I conquered my goal reaching the North train station of Valencia, full of illusions and with a ferocious determination. Luckily, both regions are very well communicated.
When I arrived I fell in my knees. Marveled by the powerful brightness coming from the sky, I needed a couple of hours to recover myself, and surprisingly I discovered that the local people were not only unmoved by the privileged weather, but they had also misunderstood my situation giving me 3 euros in small coins, some cigarette butt and one esparto hat.
At that moment I realized that those people were as generous as ignorants, and I discovered the meaning of the first mistery whispered to me by "El Flipau".
Nus = Sun check ✓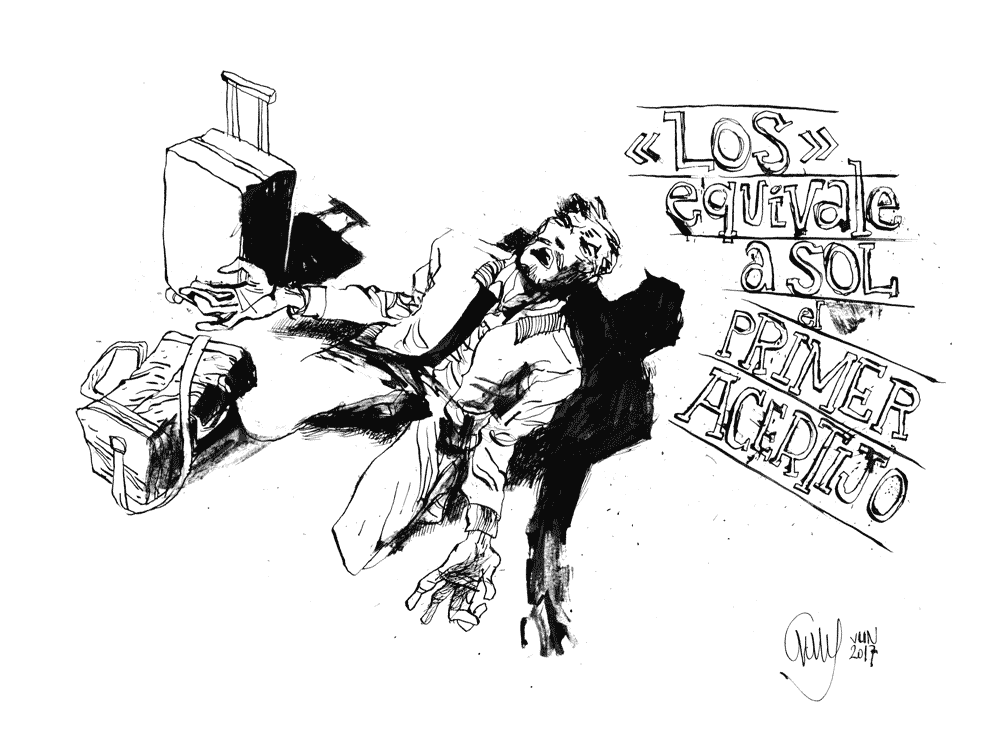 To stay loyal with my student condition, I found a place to live in a flat offered as a refuge for intellectual young people. We formed a peculiar team, like the beginning of a bad joke, a girl from Birmingham, a guy from Sueca and a guy from Gijón.
The communal living was fluent and we discovered soon that the gastronomy was our real connection: the generous Asturian rations, the shared Valencian dishes and the sistematic English rapine. The paella was followed by the fabada and the oven rice followed by the cachopo, in front of some astonished british eyes.
But what started as a shared culinary practice became an alimentary competition for power. The kamikaze gastronomic ascent that took place during those weeks was heavy and caused significant loss. In the start of the third month we suffered a Brexit, and we had to reconsider our expansionist estrategies. We signed an armistice that took us to a fruitful collaboration that opened my eyes to the clear supremacy of the rice, and helped me to resolve the second mistery of my grandfather's nirvana.
Icre = Rice check ✓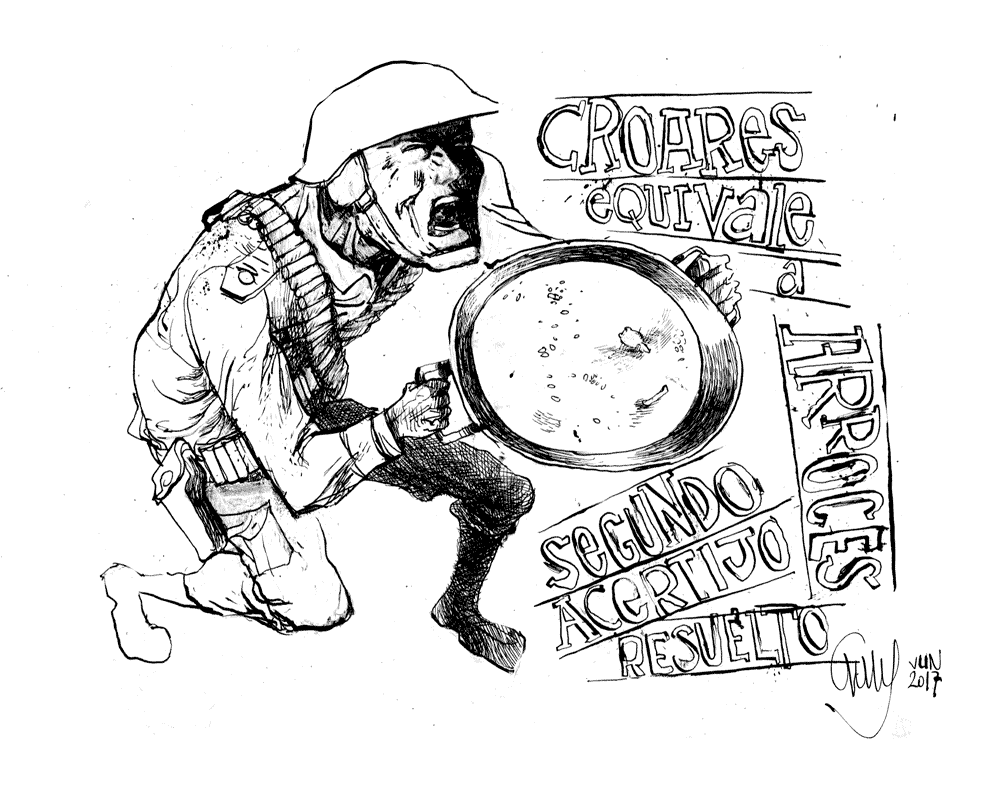 Once I finished my studies it was imperative to find sustenance, and destiny introduced me to a friendly couple that without any hesitation put me under their wings. They dressed impolluted, their look was elegant and rigorous, and they assumed the carpe diem philosophy as a rule. I learned a lot of things from them: that there's no need to know a certain subject to dedicate yourself professionally to that subject, that there're some animals that will extinguish if you don't give them hard times, and that the phrase "everybody do it" will make yourself feel comfortable.
They claimed to had multiple "contacts", and above all they had a good friend, a mayor who was so tricky that he was making more money that the president of the government.
Later I was told by some uniformed men that the money they used were the money of everyone -me included- and now they spend the afternoons in jail with his friend the mayor, beloved by the rest of the prisioners.
After such revelation I fell to the ground and had a flashback of my arrival to Valencia, then I had a flashforward that showed me the entire Lost series and took me back to my reality but in an unusual illuminated state. The last enigma had been resolved.
Punrroicot = Corruption check ✓
Since that day I understand better the Valencian mood and the mistery of my grandfather's happiness. What I still don't understand is why -being an Asturian myself- I have a terrible fear of rain.